...since I've had a chance to update the blog, so let's get back down to business! Due to some unfortunate circumstances, This Saturday's double header is cancelled. But fear not! We've got a hell of a lineup this week starting with Sunday.
Listen Listen
from Houston play haunting, lonely, memorial hymns baked by the Texas sun and aged by the dust of the plains. Their last LP, "Hymns from Rhodesia" made the top lists of 2009 by everyone from bloggers to Rolling Stone. Their new album, "The Dog" delivers more acheful country / folk tinged with gospel and even some experimentation into more modern sounds. Joining them this Sunday are Chicago's
Conductive Alliance
, who's recent EP "Water Glyphs" has received critical acclaim over the last year; and Brooklyn indie faves
Bad Credit No Credit
and
Binary Marketing Show
.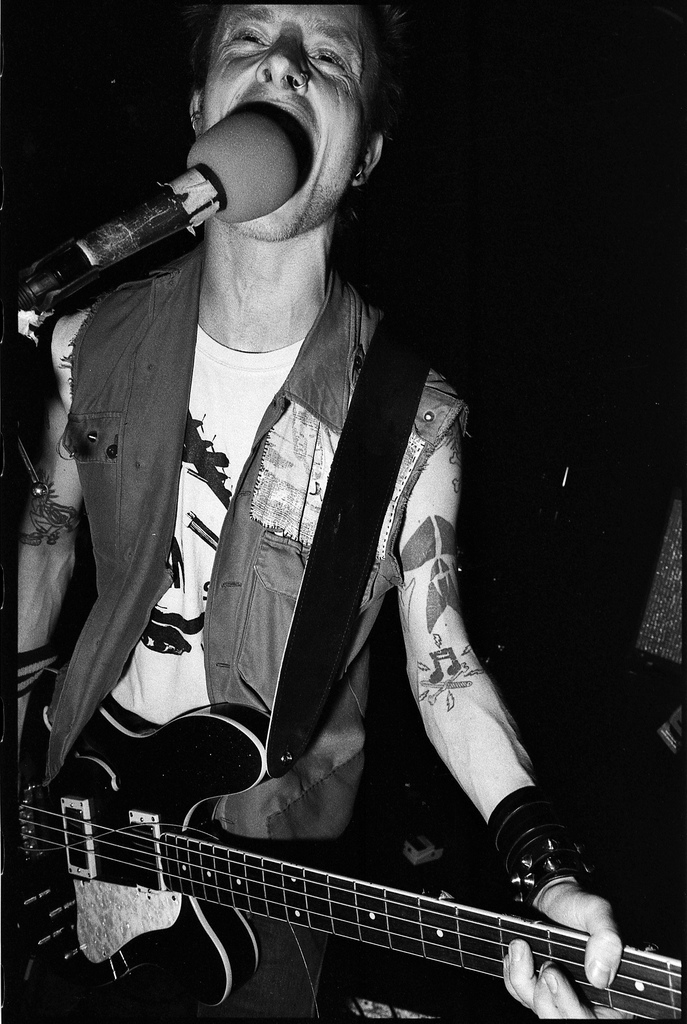 Copenhagen's
HJERTESTOP
were here a couple years ago, and tore the charleston apart. This year we're lucky enough to have them at the Acheron, sharing the stage with Brooklyn rippers
NIGHT BIRDS
and CERVIX, who just opened for
AGE and HELLSHOCK
at the Knitting Factory Saturday night. This one should really not be missed!