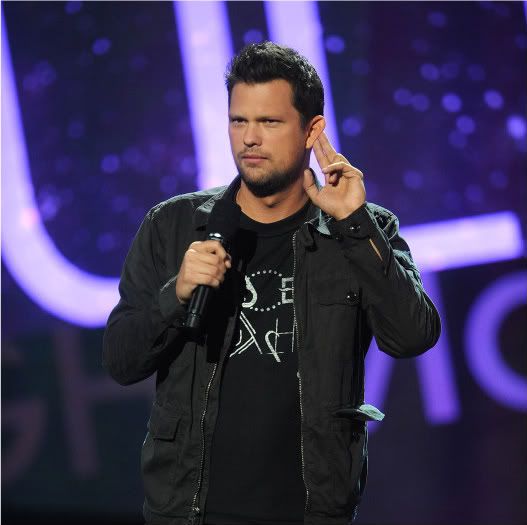 We were so stoked on the first REBELS WITHOUT APPLAUSE stand-up comedy night last week, we decided to keep them going twice a month from here on out. Keeping in line with the first, we're pleased to announce some really A list talent headlining this coming Tuesday's show:
JULIAN McCULLOUGH
has appeared in his own Comedy Central special, as well as having a recurring role in the hit IFC show Z-ROCK.
MIKE LAWRENCE
is one of the top new faces at this year's JUST FOR LAUGHS fest in Montreal. He's been around the NY scene for a few years and has deservedly gathered quite a following.
This week's lineup also includes our pal STEPHEN BIANCHI, JESSIE RICHARDSON, and LANCE WEISS. As always, there's no cover, so just show up and laugh til you puke!